Today I am supposed to copy an outfit from a blog or magazine, so I went to my style board on pinterest and this is what I chose...
source
And this is how I did it...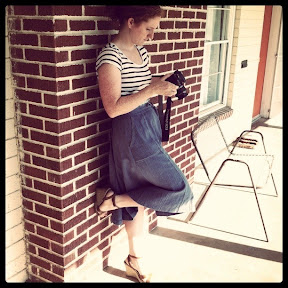 Using my remix shirt!
I really like this outfit, but I think maybe this skirt would be better if it was a bit shorter.
- Posted by deb on the go.