Yesterday evening the big kids and I went to sit on the porch swing and wait for Russ to cone home because it was nice and windy(not even a little bit hot!).
If I looked one way my hair looked like this.
The other way it looked like this.
We did not stay on the porch long. The kids had to run around.
And when Russ got home he joined them.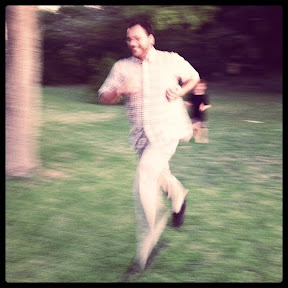 It was magical and I try not to think of cooler weather when I know it is so far away, but I couldn't help but think of picnics in the front yard.
So the wind can come back whenever it wants.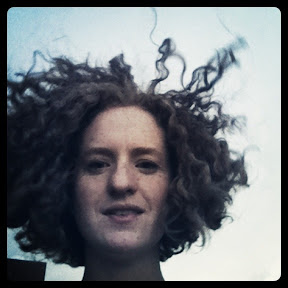 I welcome it even if it does get everything dirty.
- Posted by deb on the go.