We had one last card game with Mark and Ashley and Doug and Rachel. It was a good time. Have you ever played Oh Heck?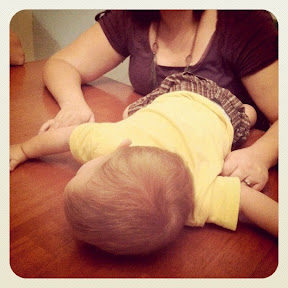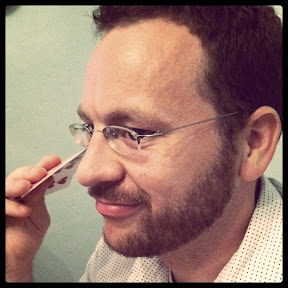 Rachel always keeps score. Always.
I wish I could have caught a picture of Marks poker face. It is classic.
Can you see the chandelier shadow?
I am going to miss this.
- Posted by deb on the go.